Un posto felice in your town
Doppio Malto is such a good idea, that it works in 800 sqm as well in 250 sqm. It offers the right solution for those who want to open a restaurant or convert their business: in both cases, the strength of the brand and the efficiency of the project are the best support for the business.
Doppio Malto is the right place to discover excellent craft beer, spend some time together, eat good food, indulge yourself with a last sip of beer before a game of billiards, and treat yourself to relaxing moments. Our project aims not to customers' satisfaction, but to their happiness.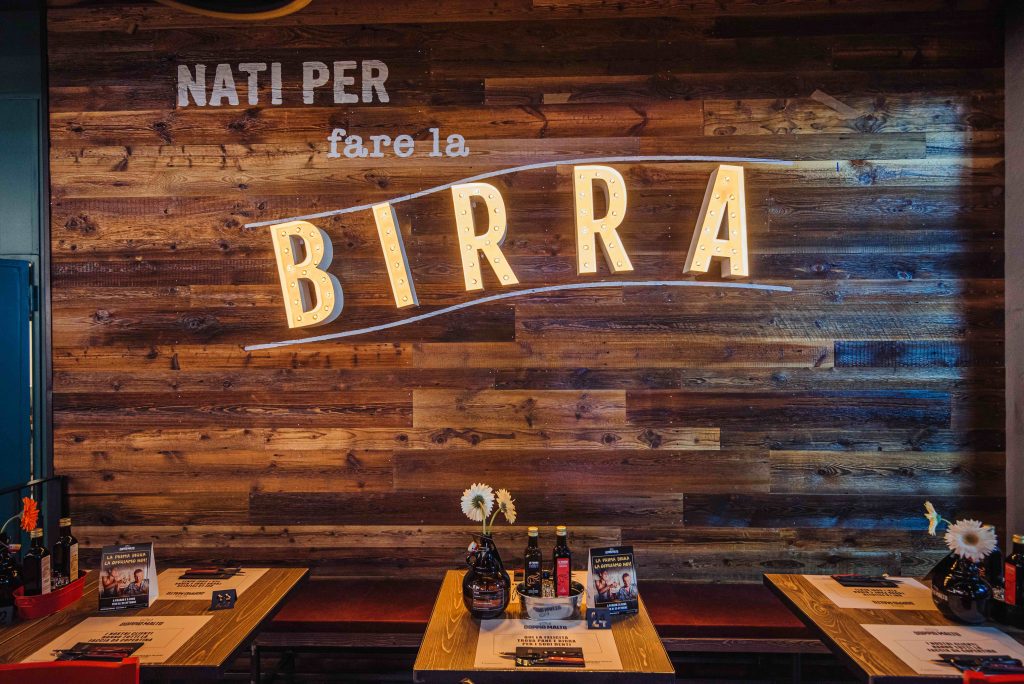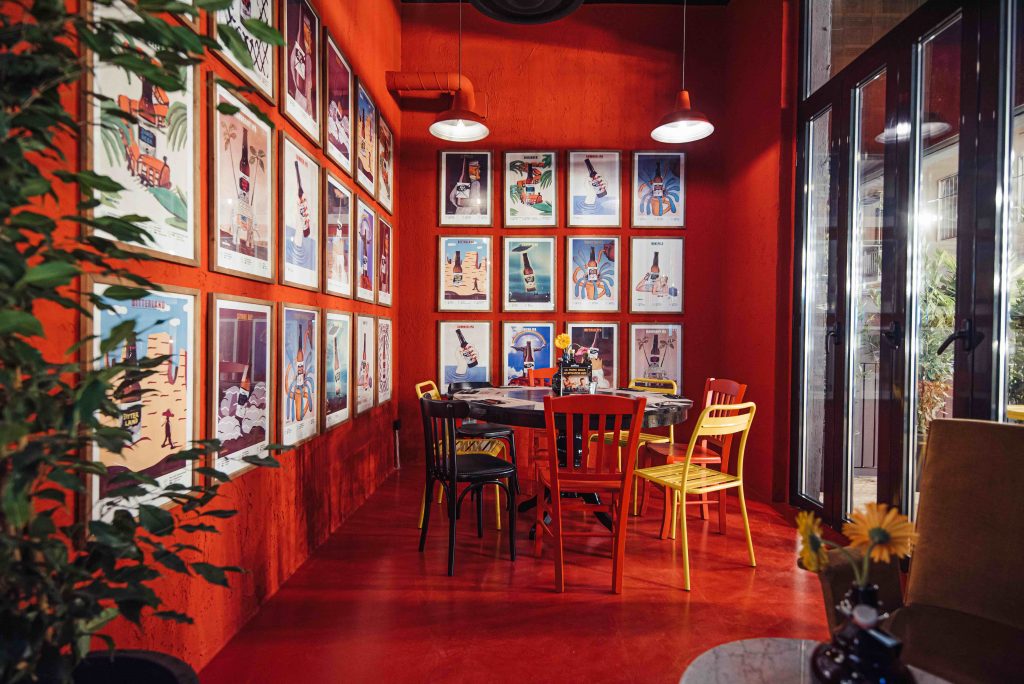 Do you want to open a Doppio Malto store?
We are looking for fellow travellers and partners in business. They have to be chosen with care and have to be supported in every step of development of the project. We provide them with all the instruments to grow together with our brand. Doppio Malto is our #postofelice, our happy place, and it could become yours too!
Doppio Malto is an ecosystem that runs the right way. A set of functions designed for the success of a shared project: brewery, production center, strategic development, logistics, financial analysis and communication. Furthermore, the shared project guarantees tailor-made services to business partners, with a few parameters and maximum investment flexibility.
Click to apply to open your Doppio Malto