Un posto felice in your town
Doppio Malto is such a good idea, that it works in 800 sqm as well in 250 sqm. It offers the right solution for those who want to open a restaurant or convert their business: in both cases, the strength of the brand and the efficiency of the project are the best support for the business.
We will support you during all the project steps, for example:
Research of location
Support in the negotiation
Introduction to bank partners
Store layout design
Theoretical and operating training
Constant support with a start up team for at least 10 days after the opening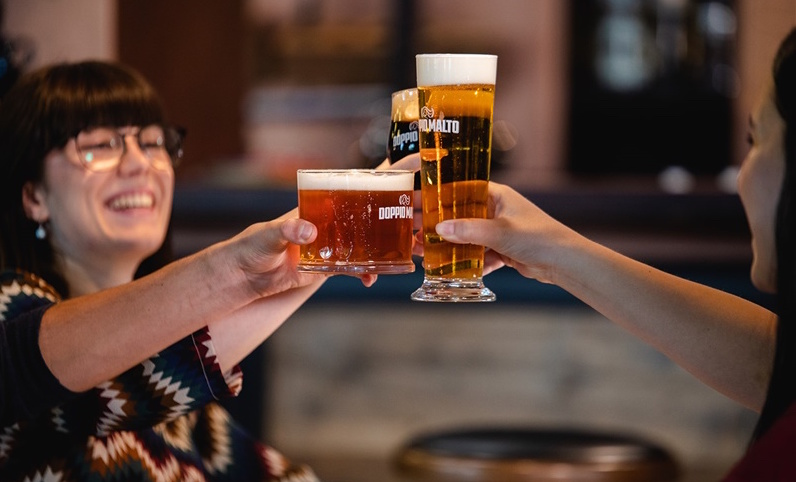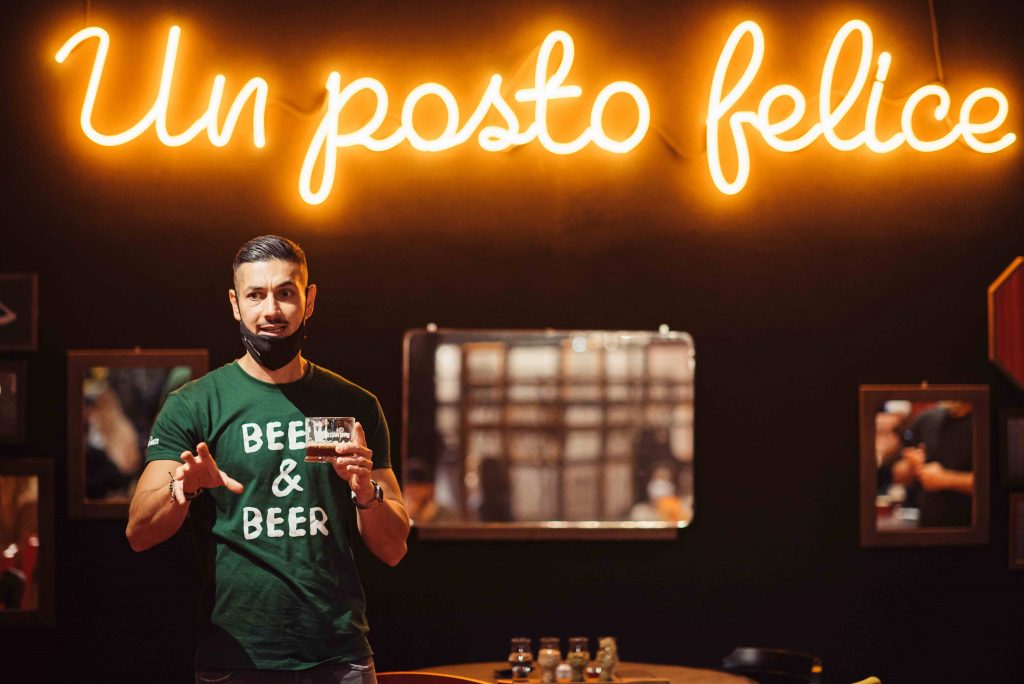 Your training combines practical stages and theoretical modules for a minimum of five weeks.
Staying in a dedicated training center allows you to learn how to use marketing tools, purchase management and economic and financial management softwares to be able to properly monitor your new business in an advanced manner. Mentorship program with managers and colleagues in others restaurants will allow you to observe the everyday life of Doppio Malto in order to learn about and live as a protagonist.
From marketing to logistics
You will have a dedicated referee who will be the Coach supporting you in the decision making processes and sharing with you the Doppio Malto field innovation. He will be guarantor of Doppio Malto standards and he will ensure the respective compliance.
Doppio Malto Marketing and Communication department will follow the media communication strategy (digital, social and out of home) by promoting special events and partnerships both at national and local scale especially during the new opening.
Costant innovation in the food offer: our research and development team is always up to date on the new trends in the food industry and it is constantly looking for new high quality raw materials.
We demand for our affiliates the best quality / price ratio and an efficient logistic system through the centralization of purchases and the progressive volumes growth of the whole network.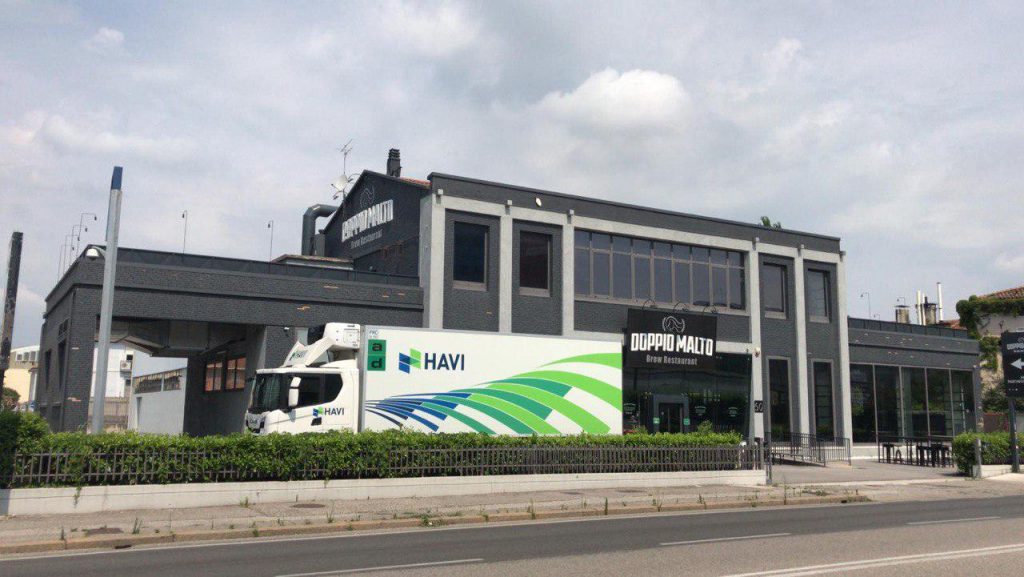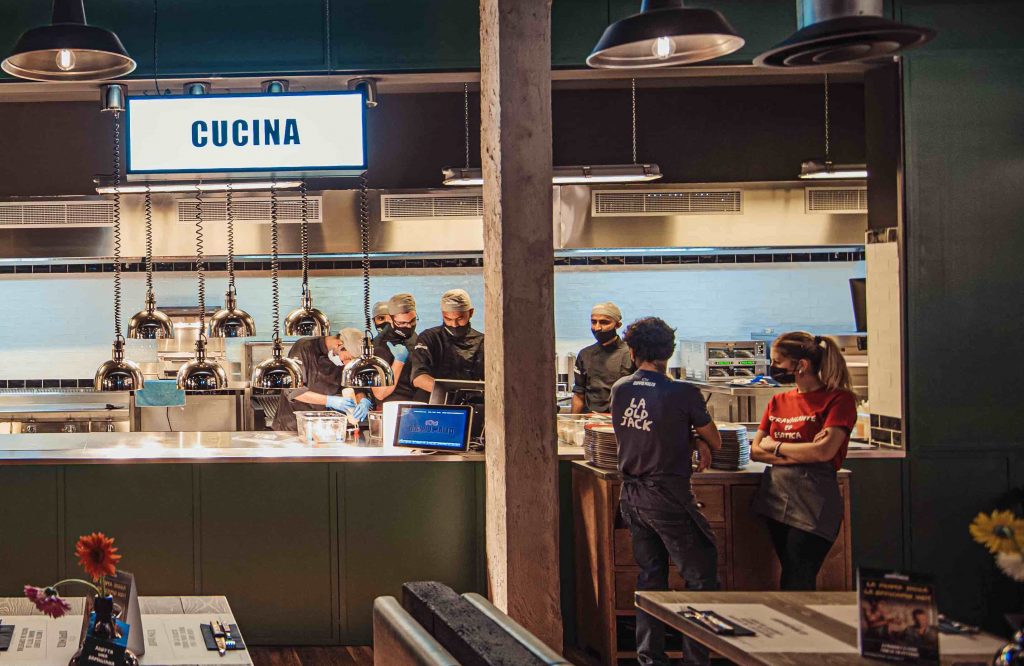 We provide you with several cutting-edge tools for business control, such as an efficient cash register system and a warehouse management software.
Thanks to the Business intelligence system, it is possible to control the main key indicators to analyze the store performance.
You will be able to take advantage of the automated and connected kitchen and recipes in order to progressively optimize the necessary timing for processing an order and constantly monitor the productivity.
Each franchisee is supplied with an online operating manual and an Intranet connection that enable him to gather all the required tools and documents to work in Doppio Malto.
Click to apply to open your Doppio Malto