Open a Doppio Malto store
Un posto felice in your town
Doppio Malto is such a good idea, that it works in 800 sqm as well in 250 sqm. It offers the right solution for those who want to open a restaurant or convert their business: in both cases, the strength of the brand and the efficiency of the project are the best support for the business.
Do you want to convert your pub/restaurant into Doppio Malto?
A good idea is not measured with the tape measure, nor with the calculator. For this reason, opening a Doppio Malto store is an adventure that fits any entrepreneur who wants to get involved: even by converting an existing business.
The Development Department of Doppio Malto is able to evaluate properties and projects of potential franchisees and offer them all the necessary support in the research and negotiation phases of new locations.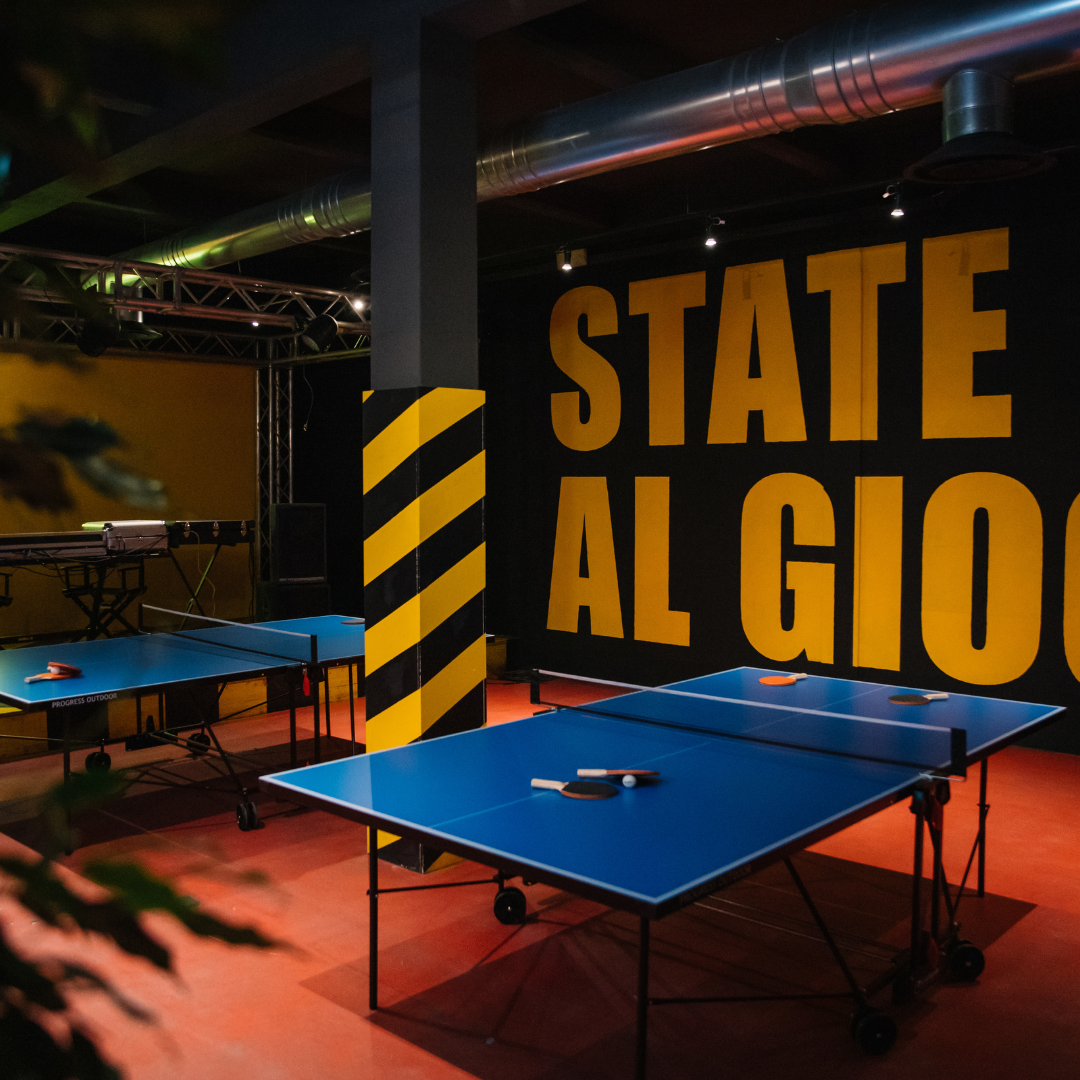 Click to apply to open your Doppio Malto