Book a table
Choose your happy place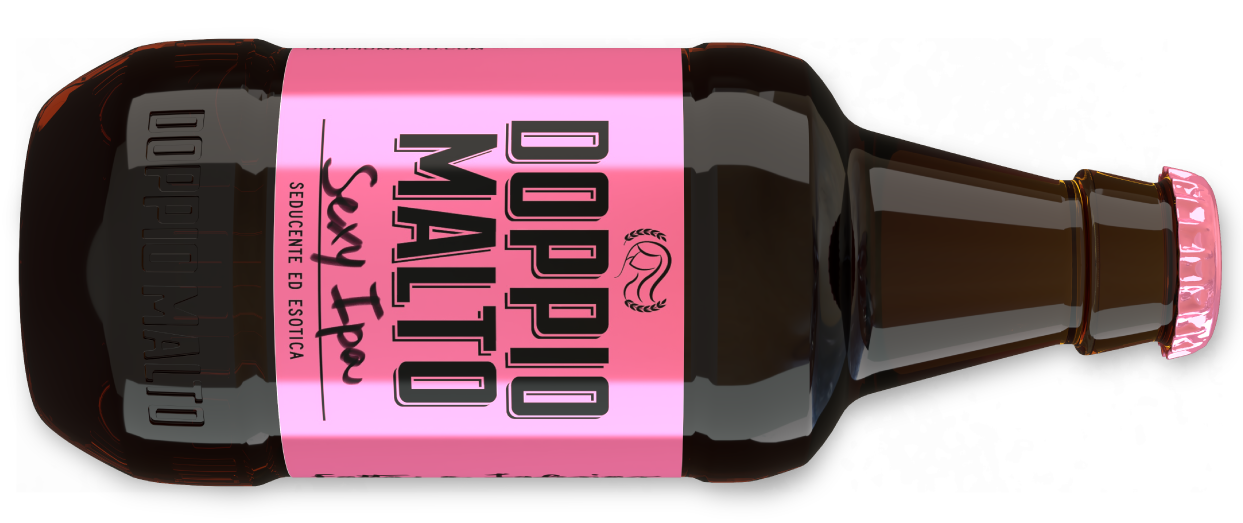 Our brew masters are on the clock every day in our two Doppio Malto breweries to ensure gallons of happiness are flowing to all our customers.
Happiness boosts your appetite! Take a seat. Dinner with friends, a business lunch, happy hour, Doppio Malto is the perfect place to discover our craft beers paired with dishes of excellence.
Let's join our Doppio Malto Club!